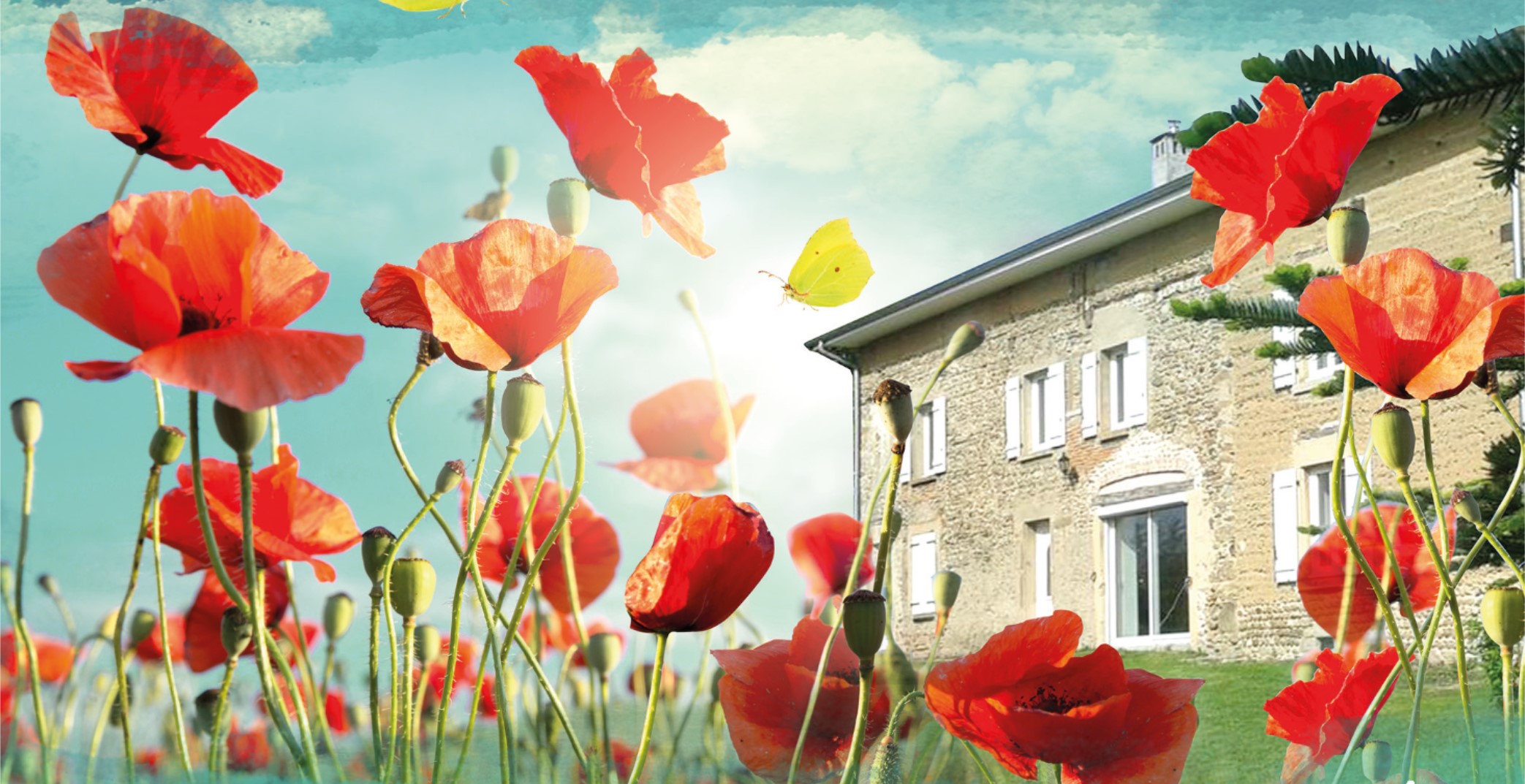 The gites are available for weekends or longer stays.
A relaxing setting in the countryside close to lakes and ponds. Right by La Tour-du-Pin, Les Abrets-en-Dauphiné and Le Pont-de-Beauvoisin, you'll be spoilt for choice.
A real crossroads between Grenoble, Lyon and Chambéry, there is a whole range of activities for friends, families and couples to enjoy!
Mais aussi :
Les Tournesols
38490 Les Abrets en Dauphiné • 04 76 31 00 69
Les Tilleuls
38490 Aoste • 06 07 44 42 51
Les Acacias
38490 Aoste • 06 07 44 42 51
Maison forte La Mure à BIOL
38690 Biol • 04 76 40 79 40
Les Tamaris
38480 Romagnieu • 06 43 51 70 32
La Maison de Fifine
38480 Saint-Jean-d'Avelanne • 04 76 40 79 40
Gîte Le Mas de Planaise
38480 Saint-Jean-d'Avelanne • 06 24 48 69 46
Gîte de l'Hien
38110 Saint-Victor-de-Cessieu • 06 80 47 22 71
Le 1780
38110 Saint-Victor-de-Cessieu • 04 76 40 79 40
Appart'hôtel Le Pin
38110 La Tour-du-Pin • 06 76 03 17 62
Le Bella Vita
38110 La Tour-du-Pin • 06 75 26 10 02
Le Berlin
38730 Val-de-Virieu • 04 76 40 79 40
Les Alouettes / Les Gîtes de Chardenouse
38730 Val-de-Virieu • 0607367557
Les Perdrix (gites de Chardenouse)
38730 Val-de-Virieu • 04 76 40 79 40