Sleeping in the wolves' enclosure is a night you won't forget! An unusual and unforgettable night awaits you at the Domaine des Fauves in Fitilieu (Les Abrets en Dauphiné) in Isère.
An unusual night close to the wolves.
On arrival, move into your den, the Yellowstone Lodge, in the heart of the wolf enclosure. A spacious and comfortable lodge, with large windows that allow you to observe the wolf pack up close. A total immersion!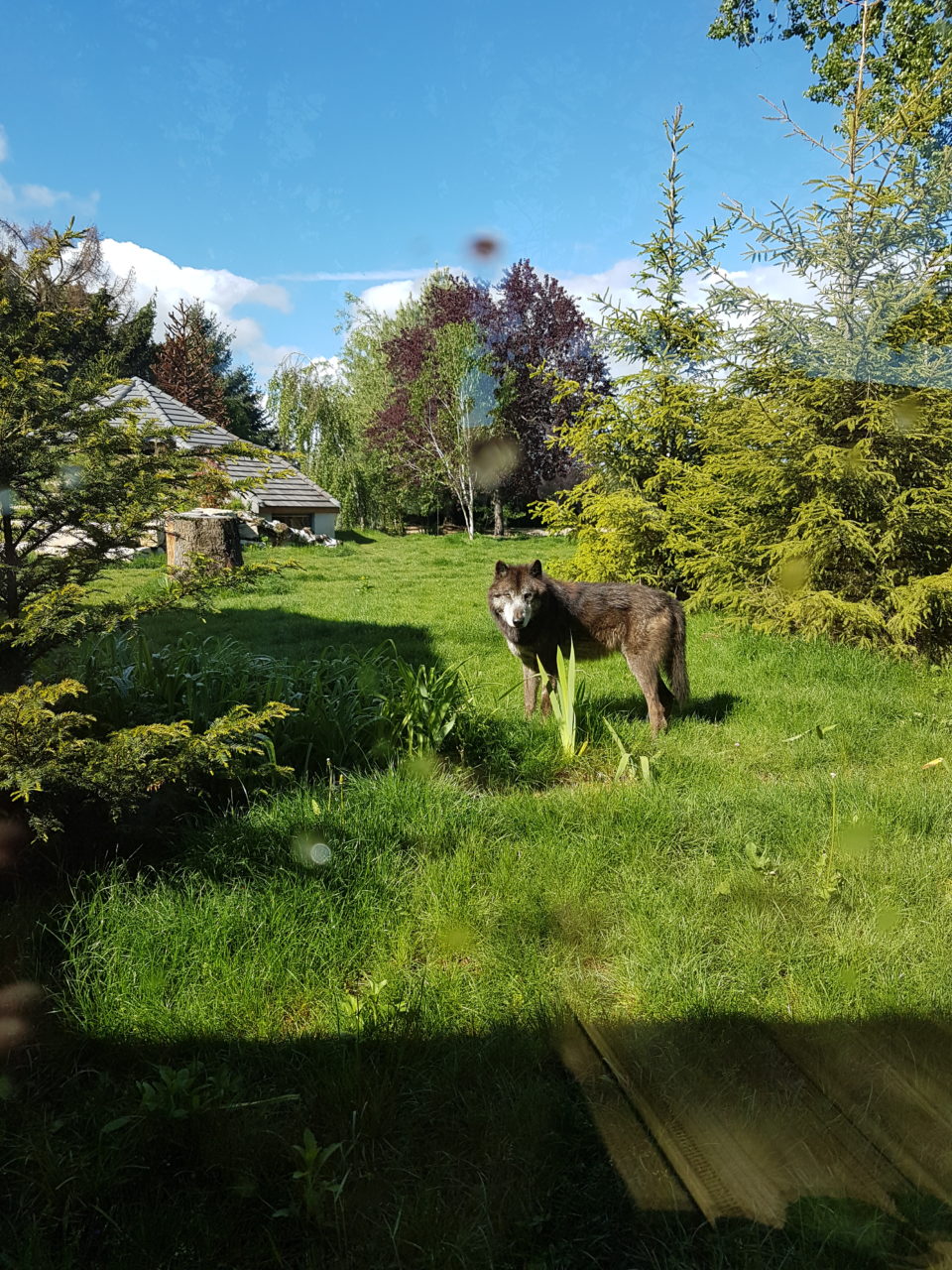 Once you have settled in, take advantage of the facilities in your accommodation to relax: whirlpool, pool table, pinball machine….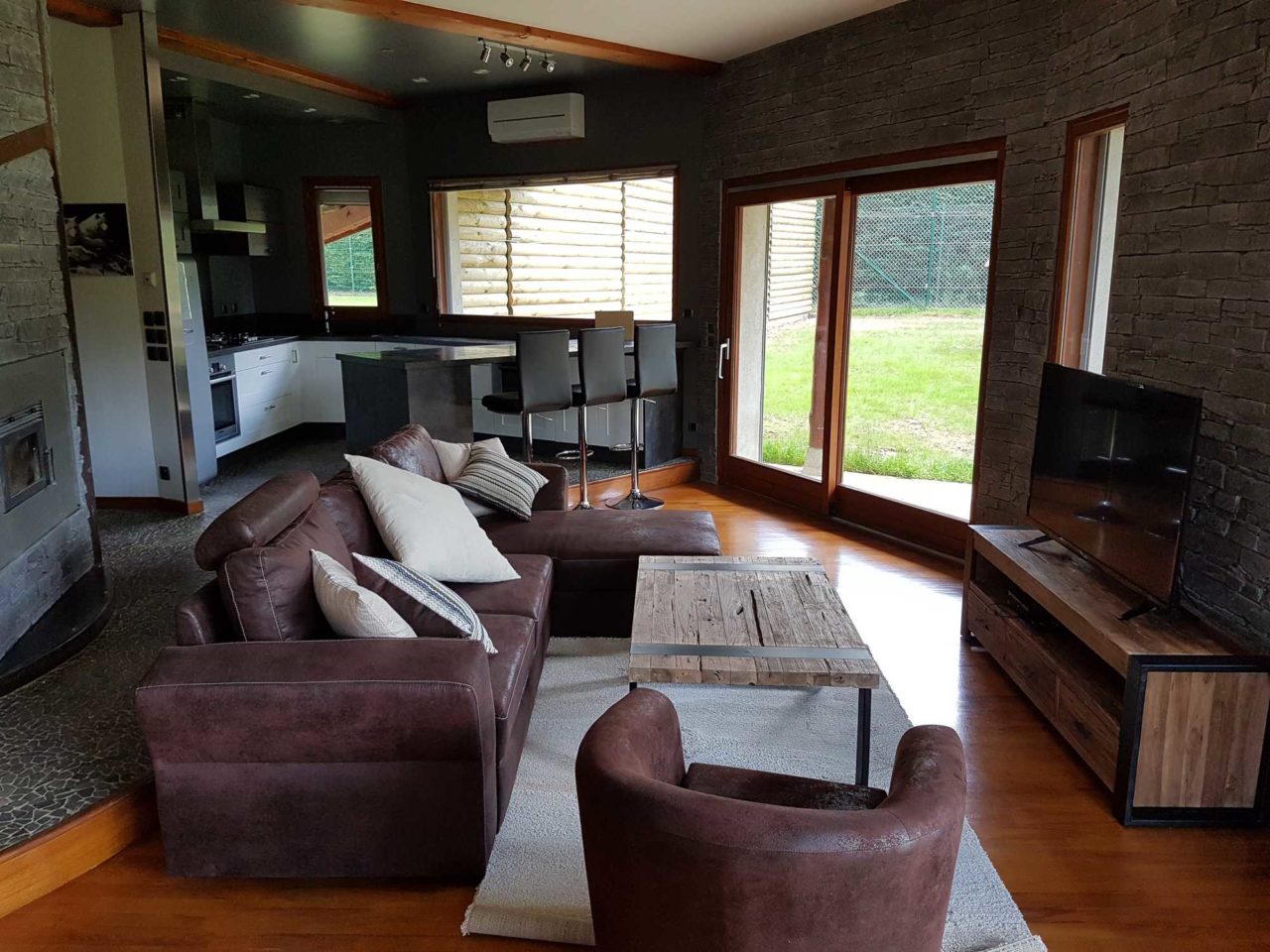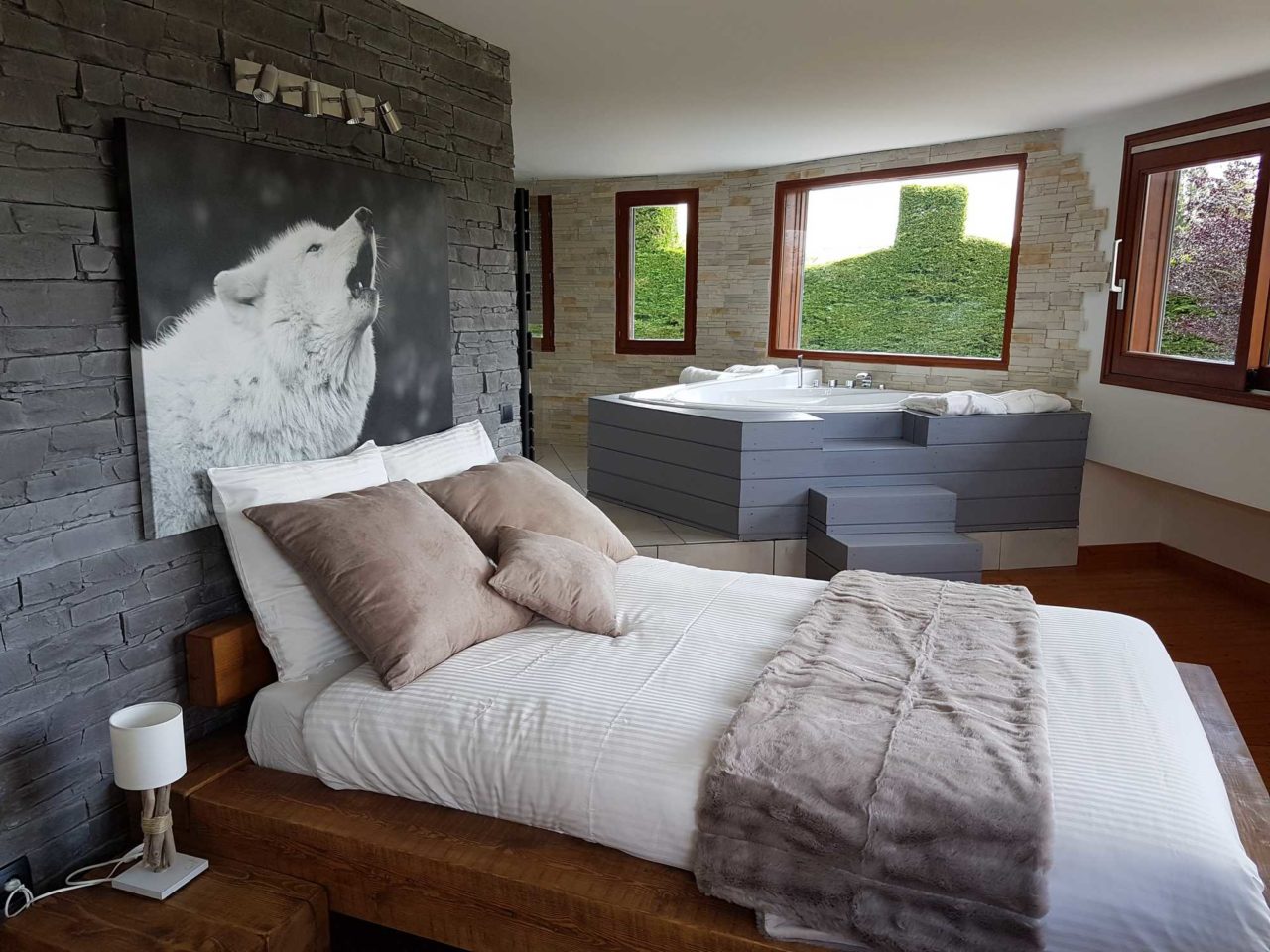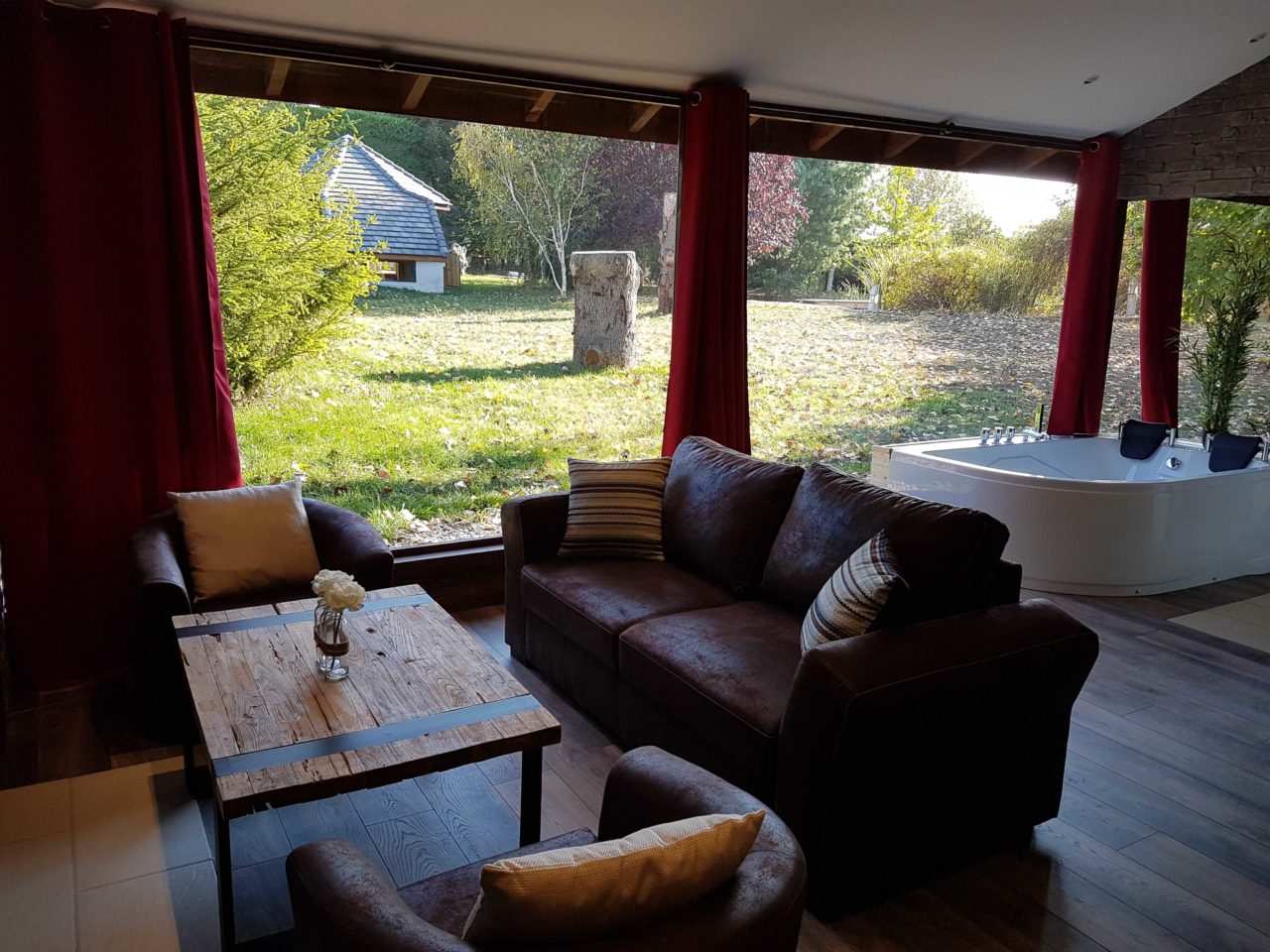 In the evening, your dinner, prepared by a local caterer, will be waiting for you in his small basket. A meal accompanied by the howling of the wolves. The next day, you will be awakened by the spectacle of the wolves. Have breakfast while watching them, then go and meet the other animals of the zoo : Le Domaine des fauves.
The Domaine des fauves presents the largest collection of furry and feathered predators in Auvergne Rhône-Alpes. A family park that allows you to observe lions, tigers, cheetahs, jaguars and dozens of other predator species up close.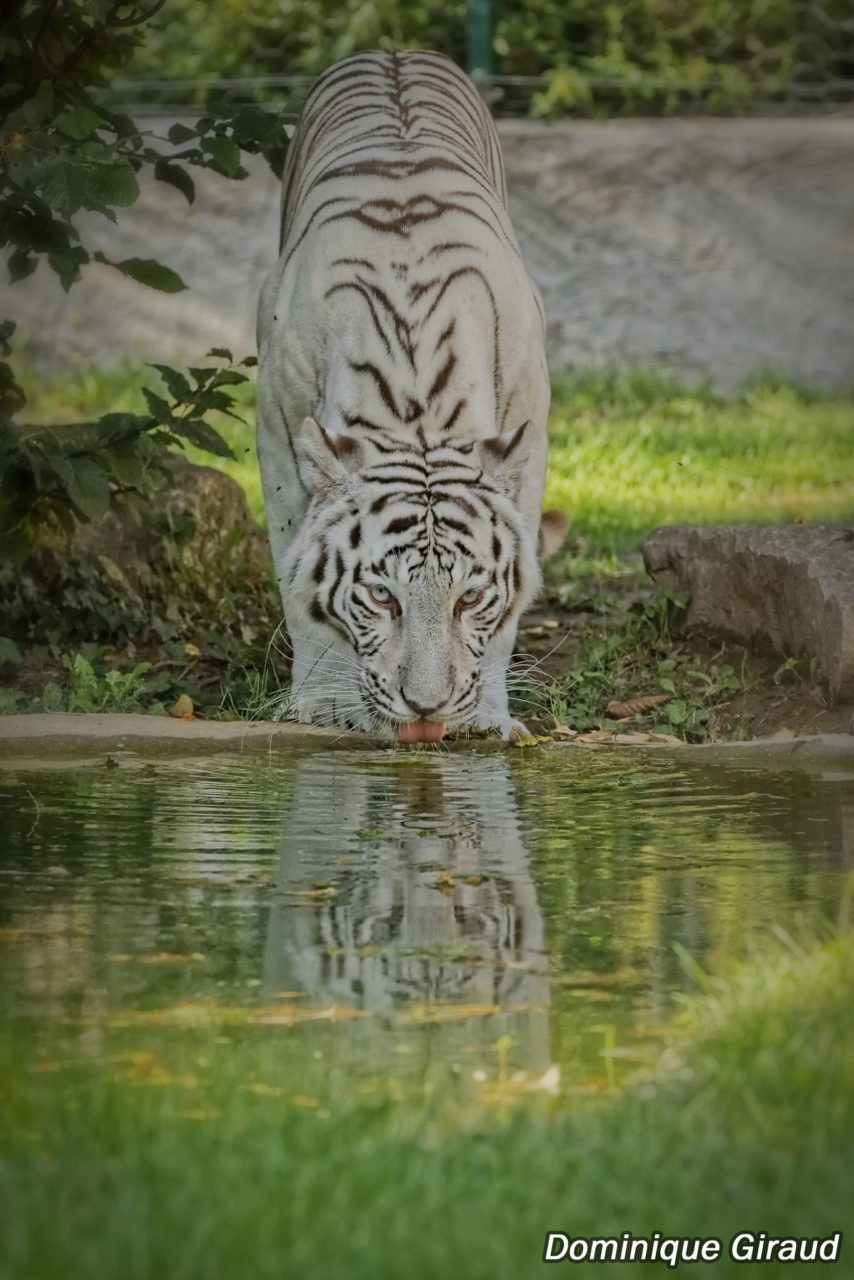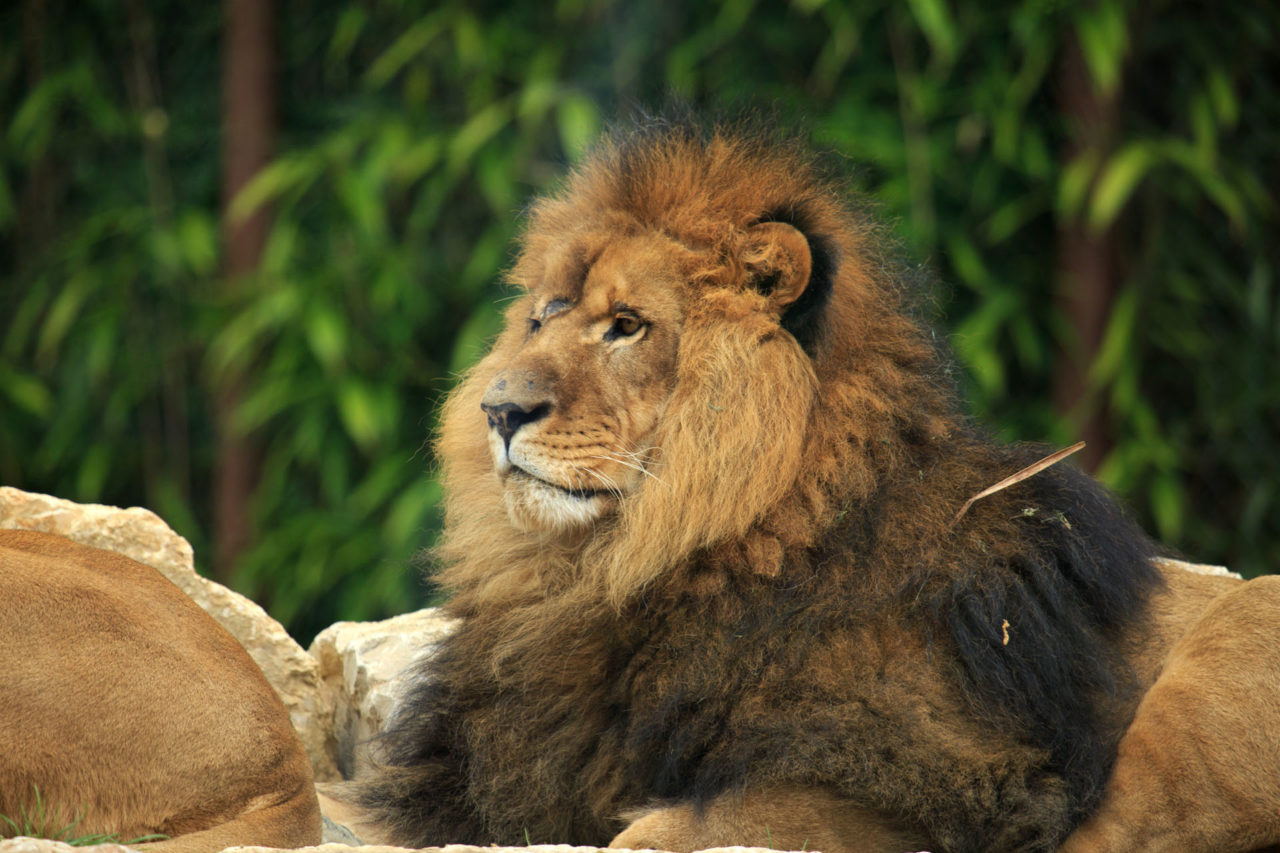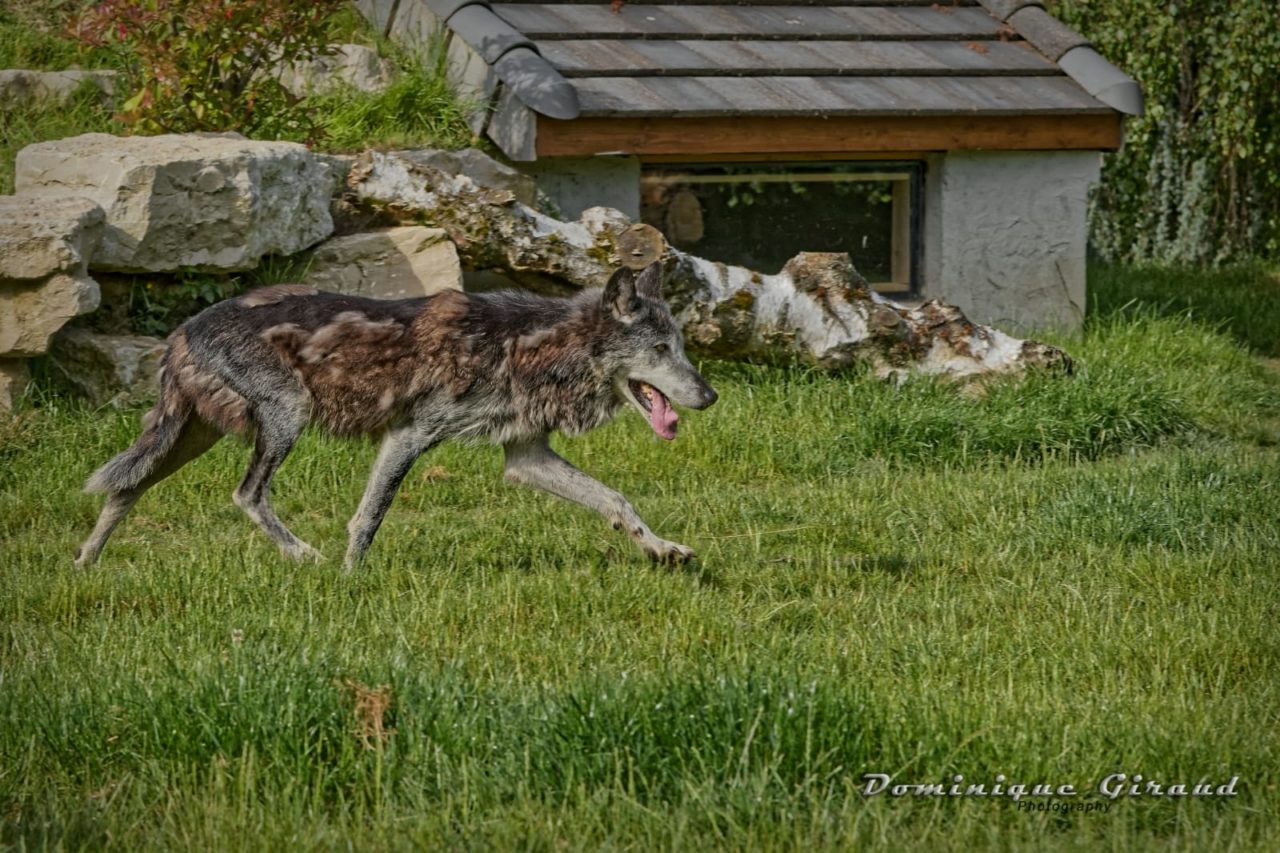 Justine's advice: if you have a gift to give or simply want to treat yourself, if you appreciate nature, I highly recommend it! As a couple or as a family, treat yourself to an unusual night close to the wolves!
An unusual night to be found among other experiences in Isère:

By Justine.